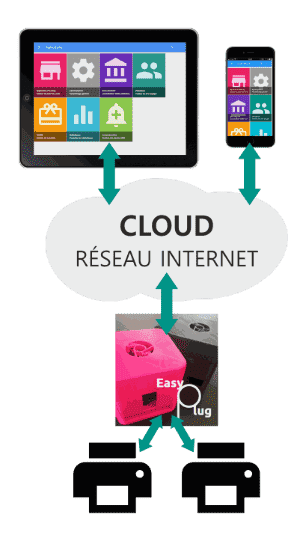 HARDWARE EQUIPMENT
GestiClean Up' can be used on any device with a recent web browser and connected to the internet.
It uses the cloud to communicate with the EASYPLUG MODULE (created by Inforum).
The EasyPlug module ensures the communication between the software and your printers.
It sends printing requests to your printers for the receipts and garment tags.
What about tomorrow? The EasyPlug module will be used to communicate with all kinds of devices or equipment... automatic control of the garment conveyor, washing machine...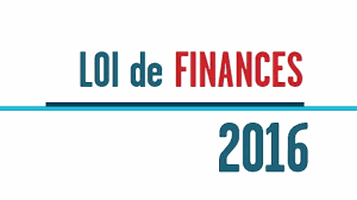 2016 FINANCE ACT IN FRANCE
GestiClean Up' complies with the 2016 French Finance Act. We deliver individual certificates to our customers.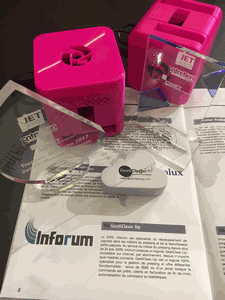 2017 JET EXPO AWARDS
GestiClean Up' was the winner of 2017 Innovation & Best Practices awards, awarded by Jet Expo in partnership with the CINET and the Entretien Textile magazine.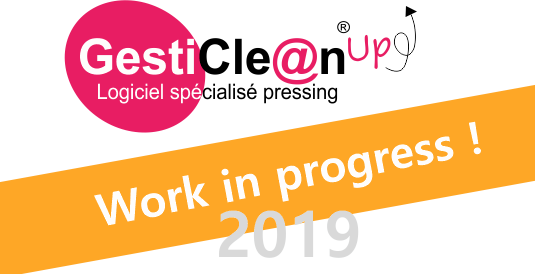 V2 DEVELOPMENT IN PROGRESS
Our development team is working hard to provide you with a stunning V2 ⚙️⏳📲💡